We secure and protect your
technology, hardware and information

from malicious breaches and attacks.
At Heptagon Information Technology, we understand that our customers' reputation depends on the security and availability of their IT systems and we are fully committed to deliver Network Engineering, Cyber Security, and Unified Communications Services that provide both.
IT is confusing. Cyber security is complicated. Considering Unified Communication is challenging. Network design is downright perplexing. But it's all necessary.
When you're ready to take your IT seriously, we're your guys (and girls).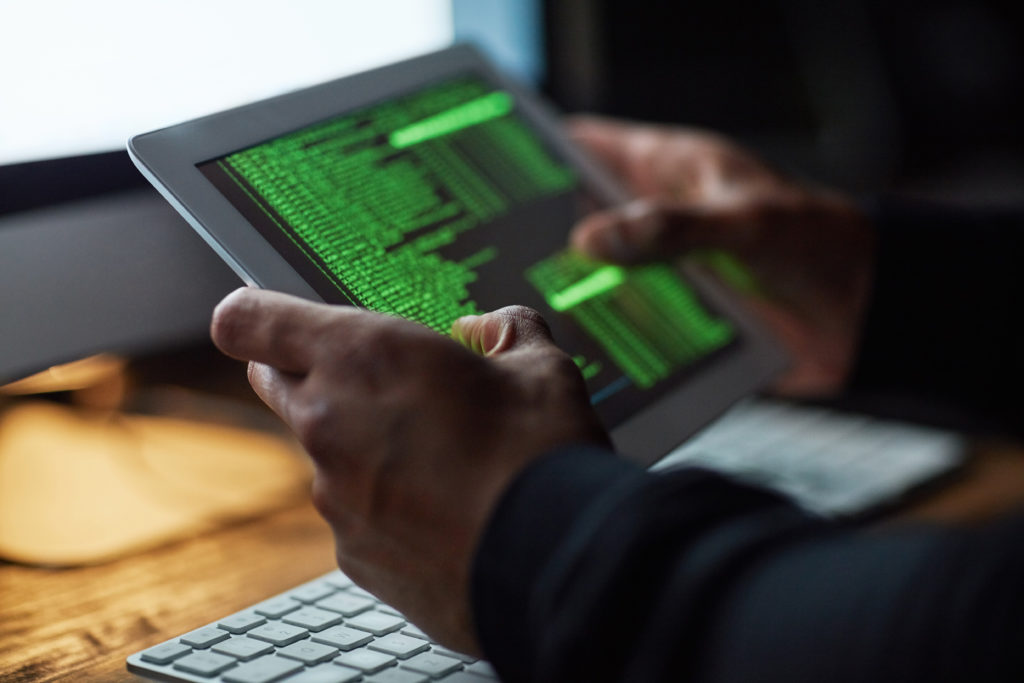 We employ a
four-phase approach

to cyber security.

Our methods don't have you jumping in with both feet all at once. We ensure the cyber security basics are covered before moving into more in-depth security measures. In short, you excel at each level before moving on (much like in your video games).
"Whether it is critical customer information, proprietary innovation, or your overall business reputation, at Heptagon we understand a lot is riding on the security and availability of your IT systems."
....
We have the DISCIPLINE to make a difference in the rapidly evolving realm of cyberspace.
....
"Heptagon exists to enable our customers to maintain full availability of their IT systems while experiencing protection of their Intellectual Property."
....