We secure and protect your
technology, hardware and information

from malicious breaches and attacks.
At Heptagon Information Technology, we understand that our customers' reputation depends on the security and availability of their IT systems and we are fully committed to deliver Network Engineering, Cyber Security, and Unified Communications Services that provide both.
IT is confusing. Cyber security is complicated. Considering Unified Communication is challenging. Network design is downright perplexing. But it's all necessary.
When you're ready to take your IT seriously, we're your guys (and girls).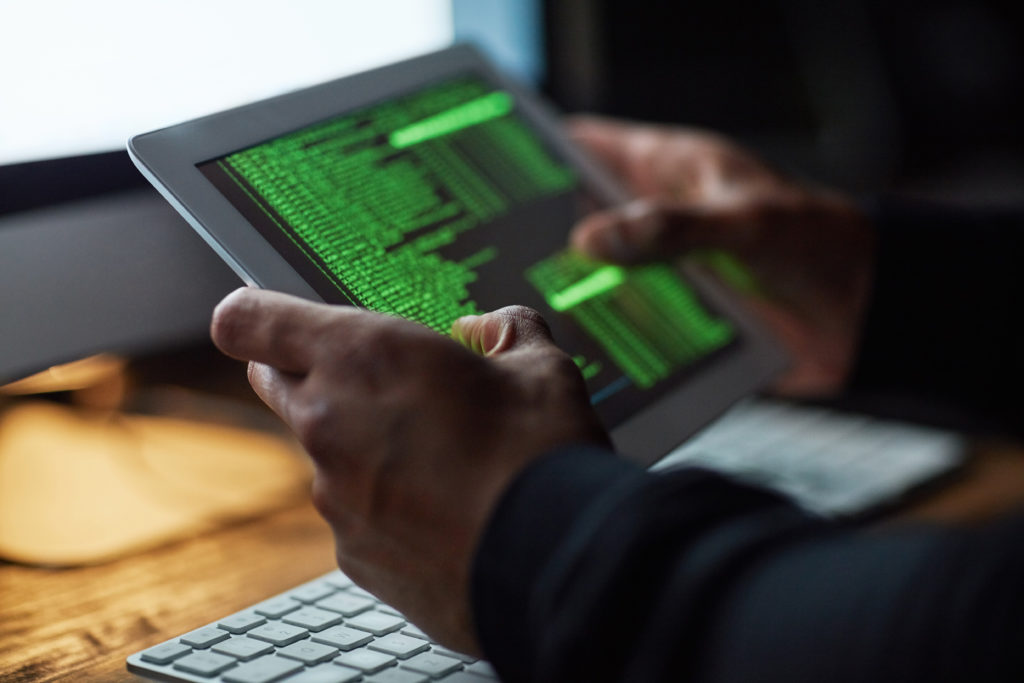 We employ a
four-phase approach

to cyber security.

Our methods don't have you jumping in with both feet all at once. We ensure the cyber security basics are covered before moving into more in-depth security measures. In short, you excel at each level before moving on (much like in your video games).
"It does not matter how much information you have at your fingertips if you do not have the tools, experience, and motivation to properly interpret the data and turn it into actionable intelligence.  This is as true for the realm of cybersecurity as it is for any other aspect of information technology today.  The most successful organizations in the years ahead will be those who transition to a digital landscape and then become intentional about using that data to the fullest extent."
....
Heptagon is extremely proud to announce our team's ISO 9001:2015 Certification achievement. Our journey validated the processes we have in place will help ensure a consistent and high level of quality for the services we provide to our customers.
....
"End-to-end Security is what we pride ourselves on achieving.  If you can see it, you can control it. You can put context around it. You can successfully defend it."
....