A simple network security assessment is the first step to your
comprehensive security strategy.
Heptagon IT has more than 100 years combined network design experience, ranging from campus wireless implementations to DoD security standards. We can recommend what you need today and help identify future enhancements that may be needed to keep you ahead of the game.
Get started with our preliminary survey, and our staff will provide an overview of assessment strategies that can be applied to your organization. Contact us to take the survey.
Our assessments are tailored to your environment's needs. Some examples of what we provide are:
Non-intrusive scanning of systems for security and network discovery
Performance assessments for your wireless and Bring-Your-Own-Device (BYOD) solutions
In-depth security auditing based on DoD systems standards
Understanding what's required to operate a Network Operations Center from systems monitoring and organizational dynamics to customer support
Recommendations for building Network Enterprise Architecture that will integrate with systems in the future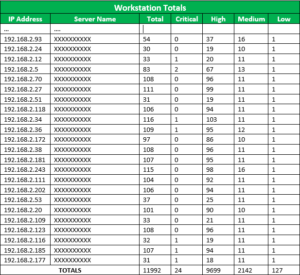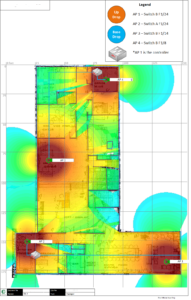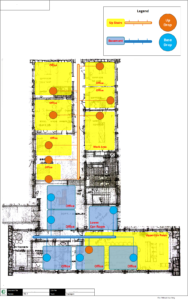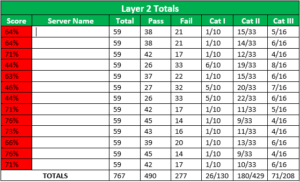 "Professionalism, attention to detail, and dedication to mission embodies the qualities that our customers expect from Heptagon and which we strive to maintain."
....
Heptagon is extremely proud to announce our team's ISO 9001:2015 Certification achievement. Our journey validated the processes we have in place will help ensure a consistent and high level of quality for the services we provide to our customers.
....
We have the DISCIPLINE to make a difference in the rapidly evolving realm of cyberspace.
....