A simple network security assessment is the first step to your
comprehensive security strategy.
Heptagon IT has more than 100 years combined network design experience, ranging from campus wireless implementations to DoD security standards. We can recommend what you need today and help identify future enhancements that may be needed to keep you ahead of the game.
Get started with our preliminary survey, and our staff will provide an overview of assessment strategies that can be applied to your organization. Contact us to take the survey.
Our assessments are tailored to your environment's needs. Some examples of what we provide are:
Non-intrusive scanning of systems for security and network discovery
Performance assessments for your wireless and Bring-Your-Own-Device (BYOD) solutions
In-depth security auditing based on DoD systems standards
Understanding what's required to operate a Network Operations Center from systems monitoring and organizational dynamics to customer support
Recommendations for building Network Enterprise Architecture that will integrate with systems in the future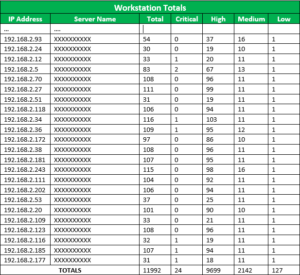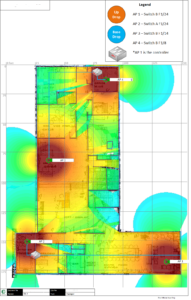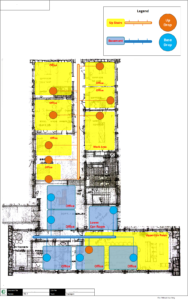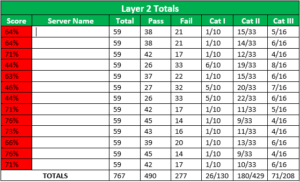 "Your expertise, commitment and dedication directly contributed to the total success of the highly complex and critical Kunsan Air Base, Korea, Combined Communications Facility (CCF) project in such a demanding schedule. Thanks for your outstanding service!"
....
"Heptagon exists to enable our customers to maintain full availability of their IT systems while experiencing protection of their Intellectual Property."
....
"It does not matter how much information you have at your fingertips if you do not have the tools, experience, and motivation to properly interpret the data and turn it into actionable intelligence.  This is as true for the realm of cybersecurity as it is for any other aspect of information technology today.  The most successful organizations in the years ahead will be those who transition to a digital landscape and then become intentional about using that data to the fullest extent."
....