Our team is more than knowledgeable; they're
highly trained and experienced

in all aspects of cyber security.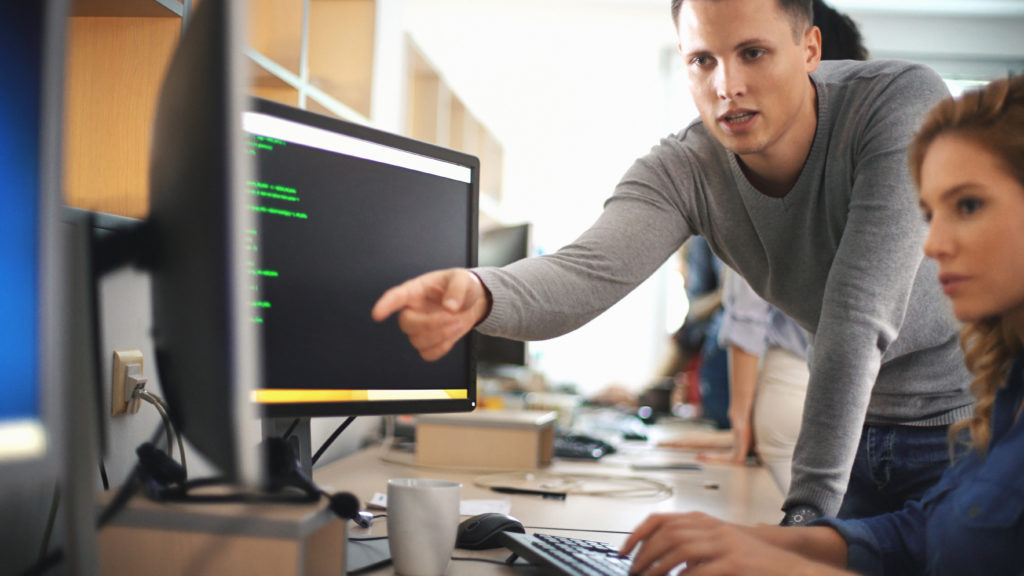 Heptagon Information Technology has certified personnel in all aspects of networking and cyber security. This includes individuals with the following IT certifications:
ISC2 Certified Information Systems Security Professional (CISSP)
ISC2 Systems Security Certified Practitioner (SSCP)
Cisco Certified Internetwork Expert (CCIE)
Cisco Certified Network Professional (CCNP)

Routing & Switching
Voice
Security

Cisco Certified Design Professional (CCDP)
Cisco Certified Network Associate (CCNA)

Security
Routing & Switching

Oracle Certified Professional (OCP)

Database Administrator (DBA)
Java Programmer (OCPJ)

Microsoft Certified Systems Engineer (MCSE)
Linux Professional Institute Advanced Administration (LPIC-2)
Juniper Network Sale Specialist (JNSS)
Brocade Certified Network Professional (BCNP)
GigaPRO Professional Certification
We have the DEPTH to understand our customers' issues, concerns and what we can do to help.
....
"It does not matter how much information you have at your fingertips if you do not have the tools, experience, and motivation to properly interpret the data and turn it into actionable intelligence.  This is as true for the realm of cybersecurity as it is for any other aspect of information technology today.  The most successful organizations in the years ahead will be those who transition to a digital landscape and then become intentional about using that data to the fullest extent."
....
"Heptagon exists to enable our customers to maintain full availability of their IT systems while experiencing protection of their Intellectual Property."
....