We are fully equipped to
protect your network

from ongoing attack.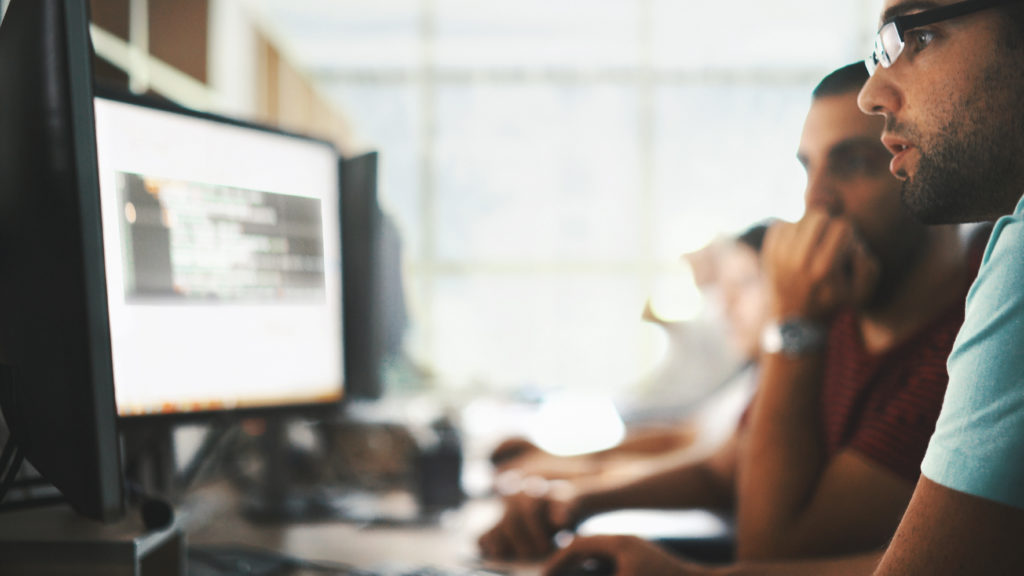 Our federal, state and local government agencies are increasingly attractive targets for cyber-attacks. These cyber offenders continue to grow bolder, more capable and better funded over time.
Government agencies are under intense pressure to be constantly vigilant against cyber threats and attacks, establishing vigorous information security defenses, while demonstrating compliance with numerous standards and regulations.
Heptagon has an in-depth history of working with federal agencies at every level. Our team serves the particular security needs of government agencies to protect their intricate networks against ongoing threats from their adversaries.
Heptagon has assisted multiple federal agencies in increasing security by decreasing the threat surface attack area. We utilized tools to increase security by performing Secure Socket Layer (SSL) decryption and deep packet inspection at the boundaries, stopping intruders before they penetrate the network. Heptagon assists our customers with locking down endpoints and critical systems, and arms them with the most advanced tools to hunt down threats at the host level, where the "bomb" typically goes off.
In short, Heptagon defends your information against attack.

Our extensive knowledge of information technology means we can provide your company with a faster, cost-effective solution, because we understand the big picture – and the bottom line.
Because we employ only the best individuals in their respective areas of technology, there is no IT challenge Heptagon cannot tackle. Our team has the experience to provide enterprise network solutions for any type of business or government entity. From engineering and implementation to operations, we support your project from beginning to end.
Our reputation speaks for itself – we solve the tough problems in order to satisfy our customers' needs.
We understand the
big picture

and the

bottom line.
We have the DEPTH to understand our customers' issues, concerns and what we can do to help.
....
"Professionalism, attention to detail, and dedication to mission embodies the qualities that our customers expect from Heptagon and which we strive to maintain."
....
We have the DISCIPLINE to make a difference in the rapidly evolving realm of cyberspace.
....