Senior Program Manager & Business Development Specialist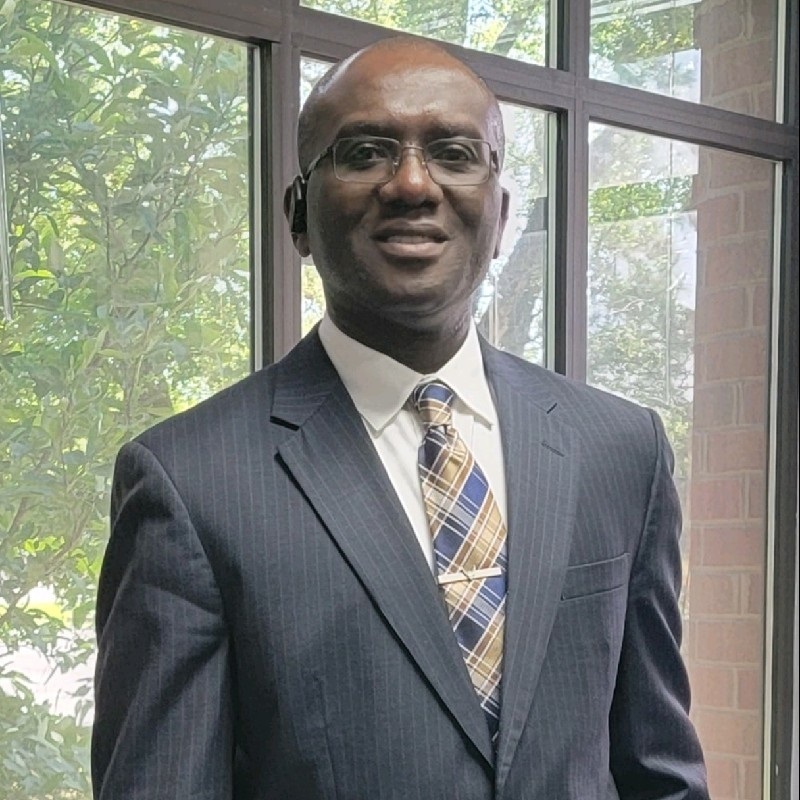 "The science of today is the technology of tomorrow."
-Edward Teller
Eric retired from the Air Force after twenty-three years of service where he was the Commander of Air Force Life Cycle Management Center (AFLCMC) Detachment 5.  As Commander, Eric provided mission support to Program Executive Officers with seven acquisition divisions in the development, operations, and sustainment of $1.2B in global information technology networks, and he was responsible for 1,900 military, civilian and contractor personnel.  Prior to that, he was the Director of Communication and Information for the Air Force Operation Test and Evaluation Center (AFOTEC) with responsibility for maintaining AFOTEC's information technology infrastructure at 15 global operating locations.  Eric also led a team shaping Air Force nuclear S&T programs, efforts, and budget to include Air Force Research Laboratory science and technology budget with over $2B. 
Eric holds an MBA in Aviation Management from Embry Riddle Aeronautical University, and is originally from Accra, Ghana. Eric is an Executive Board Member of General Lloyd "Fig" Newton chapter of Tuskegee Airmen Inc., as well as youth soccer coach. 
Eric and his wife, Tamala, reside in Montgomery, Alabama and enjoy sharing their lives with their 4 children.