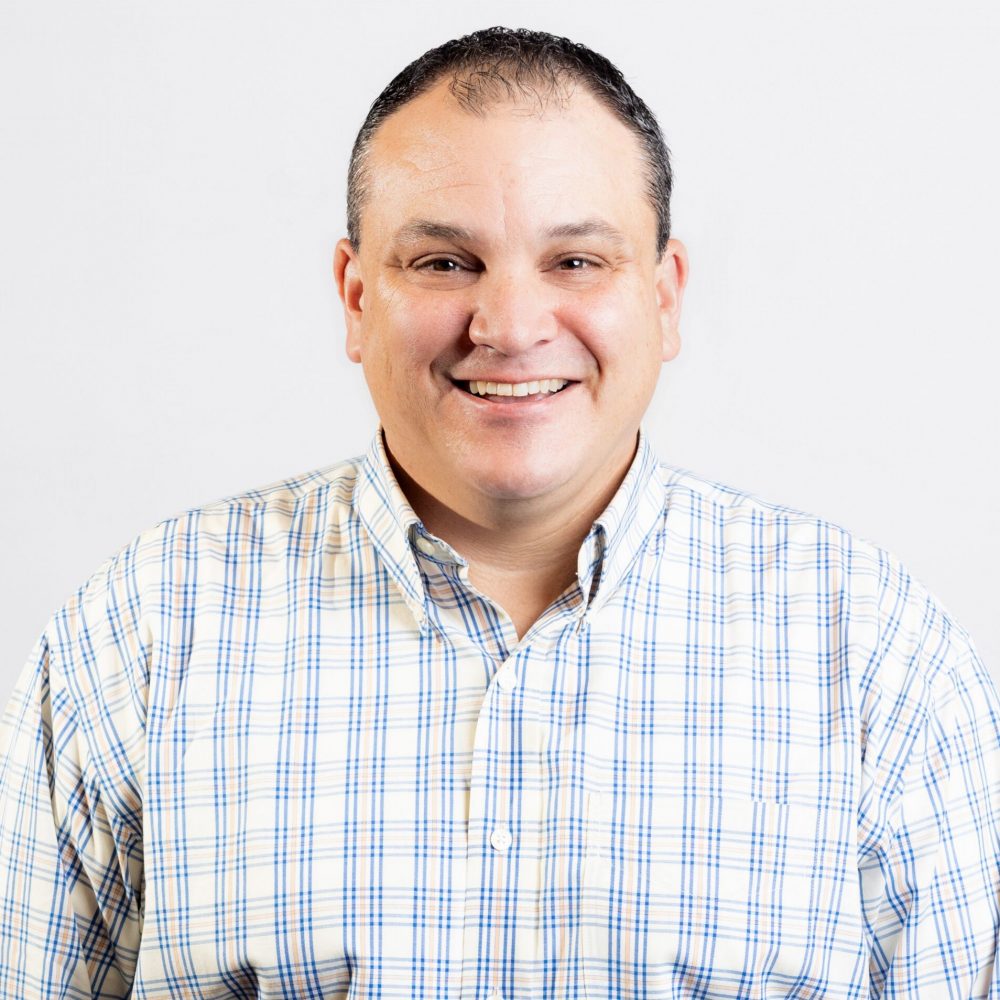 "Never a failed mission and never leave a teammate behind"
-Marcus Lutrell
Jason Kabel serves as the Managed Services Director for Heptagon IT. He is responsible building small to medium business opportunities, state and local relationships for business processes and IT solutions.
Jason brings to Heptagon more than two decades of experience with 24/7/365 operational support to Heptagon's customers. While earning a culinary degree serving in the United Stated Coast Guard, and finishing his career with the Alabama Aire National Guard 187FW Jason now brings his military grade and attention to detail mind set to the commercial side of IT solution development.
Jason enjoys his free time wandering through flea markets with his wife Mona as they purchase other peoples junk for future treasures. He spends a lot of his time working on at his home based machinal shop fabricating requested projects. Jason and his wife Mona will be soon celebrating their twentieth-first wedding anniversary while keeping track of their three dogs.