William C. "BUDMAN" Redmond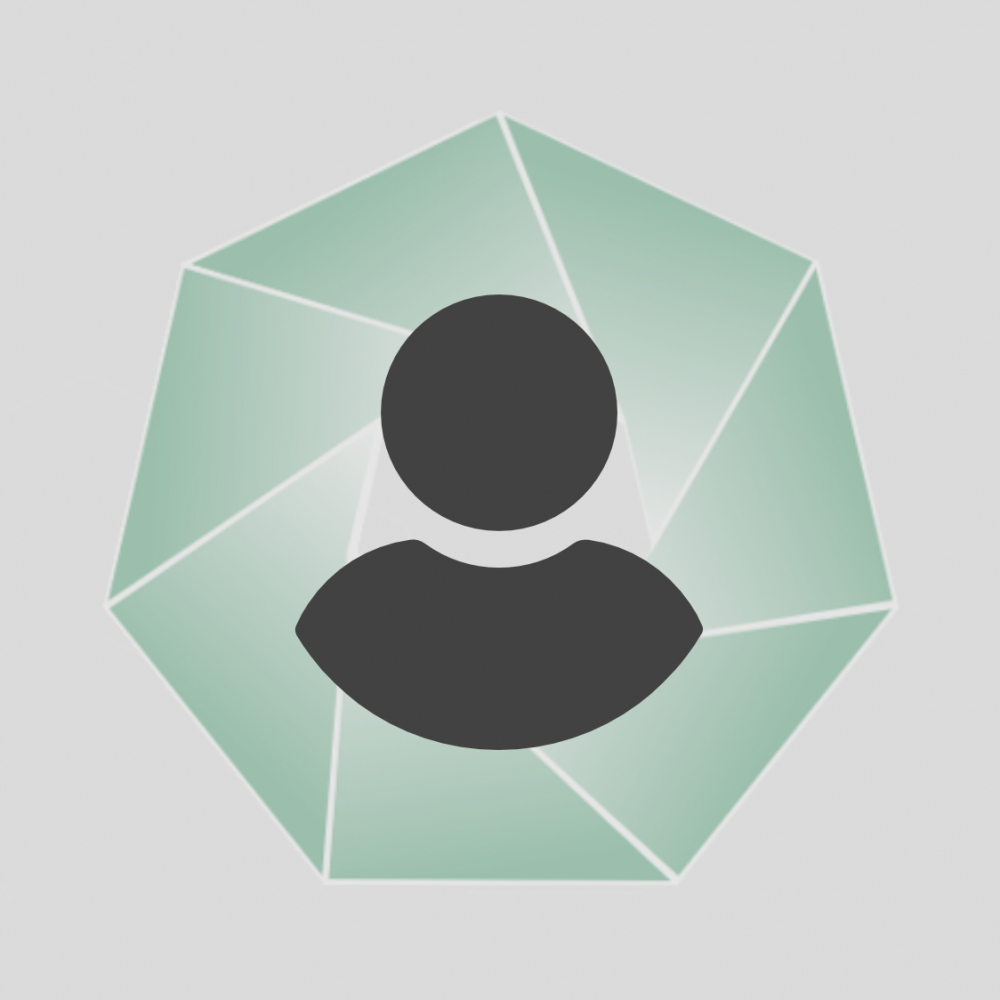 William C. Redmond is a retired Senior Executive Service member and retired Air Force Colonel.
William entered the Air Force in 1977 as a crew chief and was commissioned in 1980. He has more than 3,200 hours in the F-4C/D/E/G, F-15E, F-16D and B-1B, and more than 350 combat hours and combat weapons employment in the F-4G, F-15E, and B-1B. He is a graduate of the USAF Fighter Weapons School, and a distinguished graduate of the Marine Corps Command and Staff College, Marine Corps School of Advanced Warfighting and the National War College.
Mr. Redmond served tours in Europe, Korea and throughout the Middle East. He has commanded an operational fighter squadron and operational bomber group. He served as the Vice Commander of the Air Force Command and Control, Intelligence, Surveillance and Reconnaissance Center (C2ISR) and the 7th Bomb Wing. His staff tours include U.S. Forces Korea as Chief, Strategy and Policy, and on the Air Staff as Chief Electronic Combat Programs, Air Force Test and Evaluation. He retired from the Air Force in 2005.
Mr. Redmond then entered civil service where he served as Director of the Commander's Advisory Group at U.S. Joint Forces Command and NATO Allied Command Transformation, Executive Director of the Air Force Safety Center, Director of Staff for Air Force Reserve Command, Deputy Air, Space and Information Directorate, for Air Force Materiel Command and Executive Director of the Air Force Operational Test and Evaluation Center and NORTHCOM/NORAD Interagency Director.
Mr. Redmond served as an Air Force Authorization Official (over 6 years) for C2ISR systems, developmental test and operational test communications and has extensive experience in acquisition and operational testing of Command-and-Control systems. As the Director of Staff for AF Reserve Command he served as the first SES/General Officer for approval of the $25 Billion Reserve Program Objective Memorandum and supported a revolution in Reserve cyber teams and capability as well as intelligence improvements. As AFOTEC Executive Director he oversaw the implementation of an NSA Red Team for systems development and cybersecurity during exercises for NORTHCOM/NORAD, PACOM and the Air Force. He served as the contract single source authority for over $250M in contracts and was a member of the AFMC Executive Director's contract review board for over $1 Billion in contracts. He was the Air Force Nuclear Surety senior official as Deputy Chief of Air Force Safety. He is a leading-edge proponent of data strategy, analysis and integration of data strategic planning and his PHD thesis "Improving Systems Cyber Security Through A Focused Risk Management Approach" should be approved by Jan 2022.
EDUCATION
1980 Bachelor of Arts degree in international relations, Texas Lutheran University
1992 Master of Arts degree in international relations, Troy State University
1994 Distinguished graduate, Master of Science degree in military history, Marine Corps Command and Staff College, Quantico, Va.
2001 Distinguished graduate, Master of Arts degree in national security studies, – – National War College, Fort Lesley J. McNair, Washington, D.C.
2021 Working on a PHD in Information Technology Management
AWARDS AND HONORS
Joint Meritorious Civilian Service Award
Air Force Meritorious Civilian Award with three oak leaf clusters
Defense Superior Service Medal
Legion of Merit with oak leaf cluster
Distinguished Flying Cross
Defense Meritorious Service Medal
Meritorious Service Medal with three oak leaf clusters
Air Medal with three oak leaf clusters