Our experts
secure and protect 

your technology.
At Heptagon IT, we recognize that while technology management can be complicated, our goal is simple: ensuring your technology is secure and protected. Our team of experts is dedicated to achieving that goal through a wide array of cyber security services.
We provide high-end, services for enterprise network engineering, cyber-security and Unified Communications (UC) focusing on large scale implementations.  We also provide skilled technicians as staff augmentation to satisfy our clients' recurring IT support needs.
[/trx_content]
Enterprise design, engineering and implementation
Simply put, we analyze your technology needs and come up with the best solution for you and your business. We develop the plan to implement all design changes, complete with documentation to keep your team in the loop.
Hardware Installations
We can install or help your team install any type of hardware needed, from simple computer set up to complex servers, routers and more.
Security and Information Assurance
Our security experts understand firewalls and their inspection to ensure your privileged information is kept safe.
Monitoring, management and troubleshooting
We identify and troubleshoot a wide range of network issues, including physical layer issues, routing/switching, network security, Virtual Private Networks (VPN) and applications. In short, we monitor so you can go about your business.
Asset Management
At Heptagon, we leverage information systems that support management of your organization's assets, both physical or tangible and non-physical or intangible.
Network Assessments
We understand networks big and small, and can recommend upgrades or changes that will bring your equipment up to industry standards.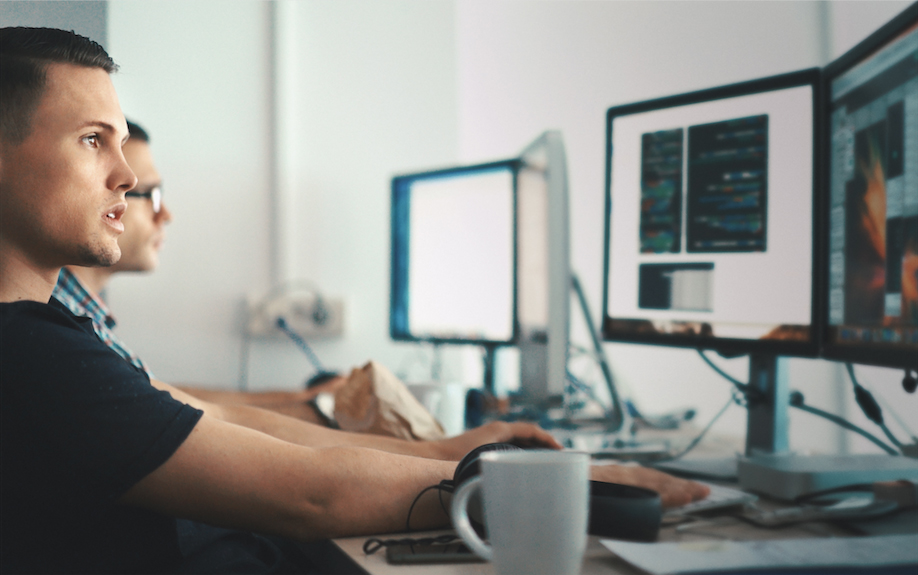 "We won't sit idly by while a crime is committed in the real world. So why should we when it happens in cyber space?"
-Max Maucus, former United States Senator and U.S. Ambassador to China
"It does not matter how much information you have at your fingertips if you do not have the tools, experience, and motivation to properly interpret the data and turn it into actionable intelligence.  This is as true for the realm of cybersecurity as it is for any other aspect of information technology today.  The most successful organizations in the years ahead will be those who transition to a digital landscape and then become intentional about using that data to the fullest extent."
....
Heptagon is extremely proud to announce our team's ISO 9001:2015 Certification achievement. Our journey validated the processes we have in place will help ensure a consistent and high level of quality for the services we provide to our customers.
....
"Heptagon exists to enable our customers to maintain full availability of their IT systems while experiencing protection of their Intellectual Property."
....