Cyber security keeps your data from
falling into the wrong hands.
What is cyber security? At its core, cyber security protects your sensitive information and systems and keeps your data from falling into the wrong hands. It is the body of technologies, processes and practices that protect your organization's technology—computers, networks, programs and data—from attack.
There is no one-size-fits-all solution when it comes to cyber security. Our main objective is to ensure the availability, confidentiality and integrity of our your most critical data.
Heptagon excels in the ability to secure your digital environment. We make sure our clients' systems meet the latest security and information assurance standards and beyond.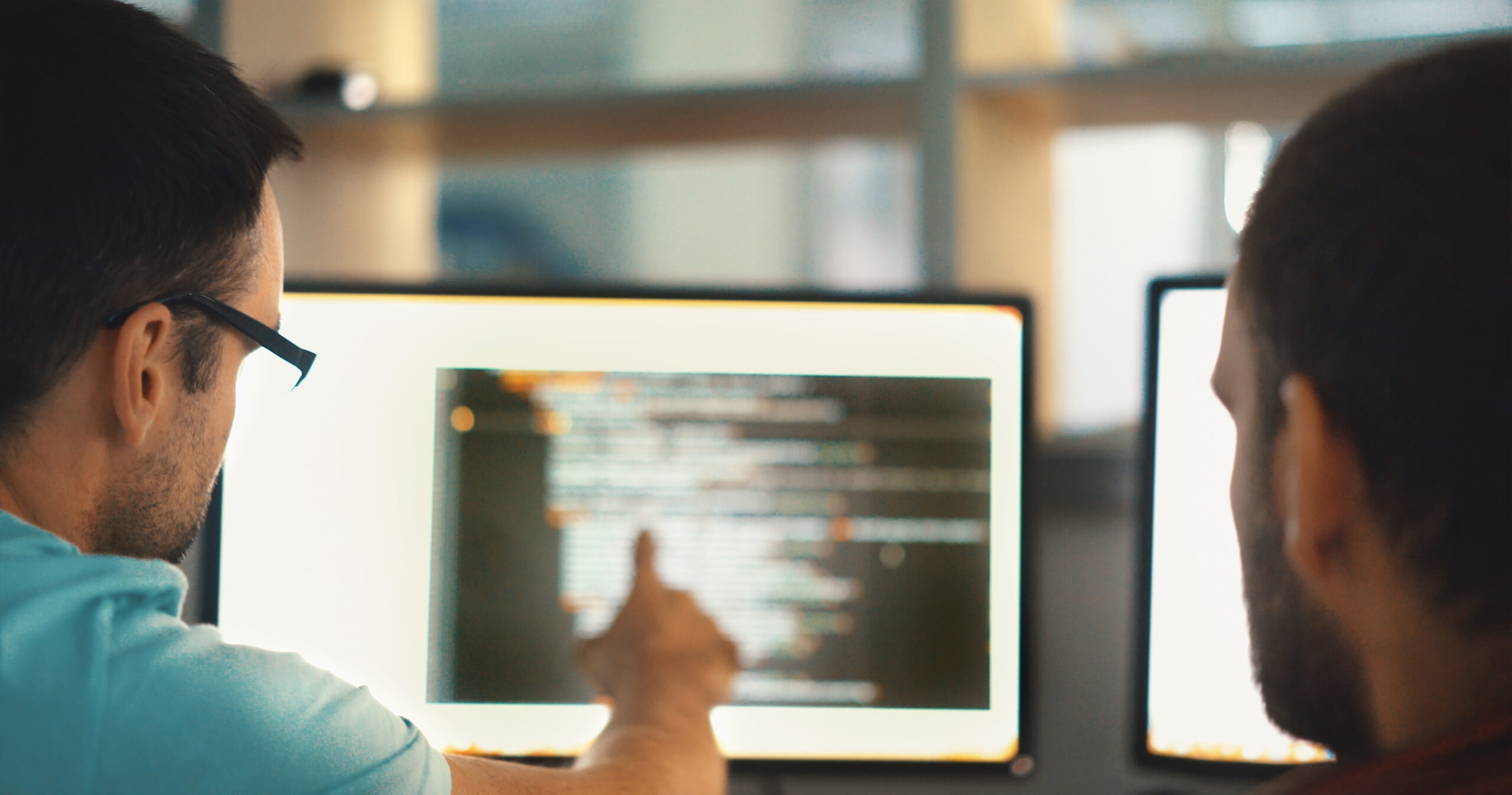 "Operations keep the lights on, strategy provides the light at the end of the tunnel, but project management is the train engine that moves the organization forward"
-Joy Gumz
We have the DISCIPLINE to make a difference in the rapidly evolving realm of cyberspace.
....
"Whether it is critical customer information, proprietary innovation, or your overall business reputation, at Heptagon we understand a lot is riding on the security and availability of your IT systems."
....
We have the DEPTH to understand our customers' issues, concerns and what we can do to help.
....