Data is all but useless
unless shared.
Data is all but useless unless shared.  Network engineering is taking your ideas, mission and systems' data to where it needs to be.
Networking technology continues to grow and innovate providing a wealth of new concepts and capabilities that must be mastered by engineers.   The new concepts and capabilities become logical building blocks to build a framework.  Heptagon engineers take your data's requirements and building that framework.
We continuously grow our understanding and capabilities associated with new concepts, architectures, capabilities and products in the network engineering market to maintain our end/high-margin market segment that we occupy.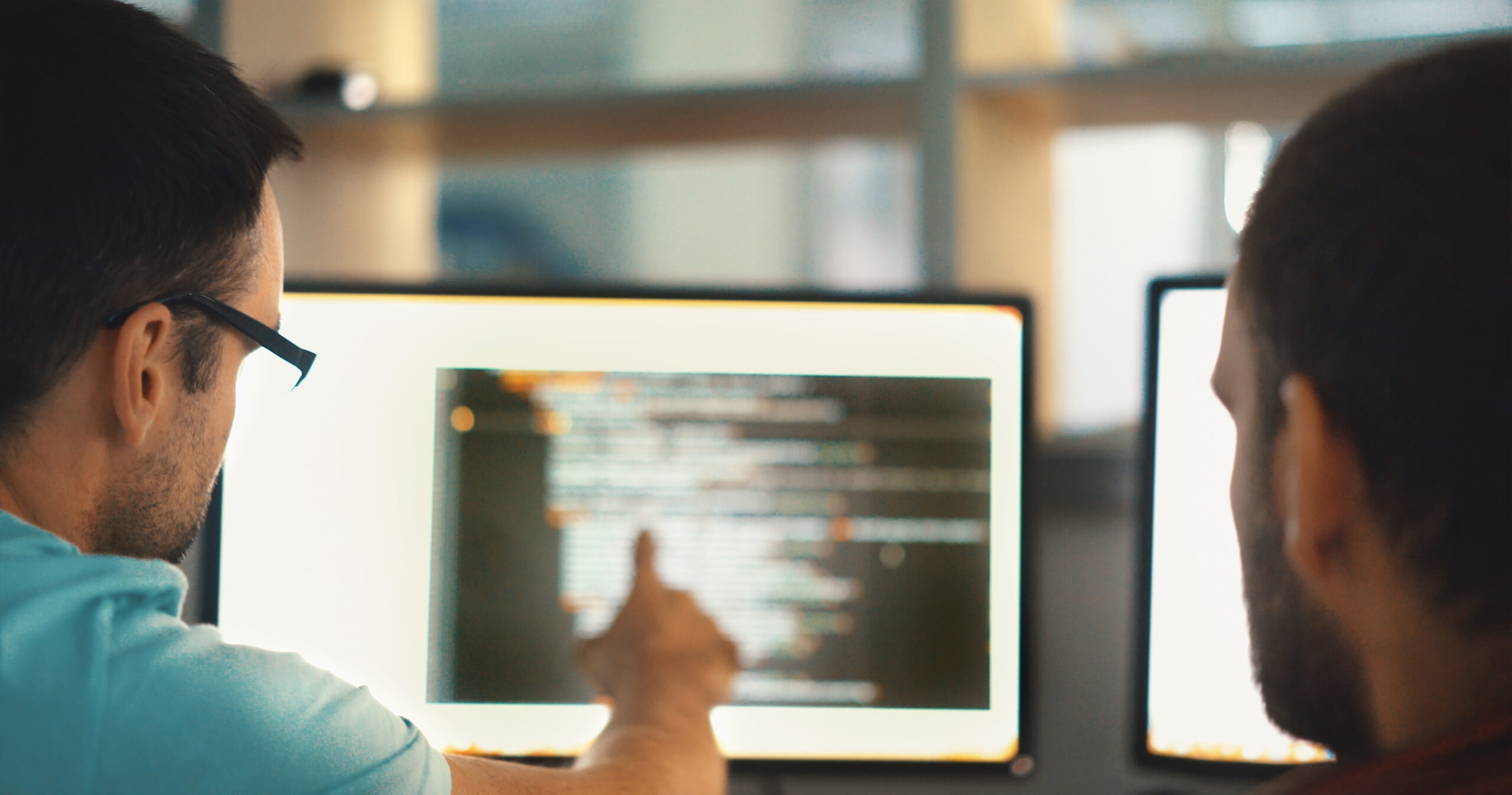 "Operations keep the lights on, strategy provides the light at the end of the tunnel, but project management is the train engine that moves the organization forward"
-Joy Gumz
"It does not matter how much information you have at your fingertips if you do not have the tools, experience, and motivation to properly interpret the data and turn it into actionable intelligence.  This is as true for the realm of cybersecurity as it is for any other aspect of information technology today.  The most successful organizations in the years ahead will be those who transition to a digital landscape and then become intentional about using that data to the fullest extent."
....
We have the DISCIPLINE to make a difference in the rapidly evolving realm of cyberspace.
....
"End-to-end Security is what we pride ourselves on achieving.  If you can see it, you can control it. You can put context around it. You can successfully defend it."
....