Data is all but useless
unless shared.
Data is all but useless unless shared.  Network engineering is taking your ideas, mission and systems' data to where it needs to be.
Networking technology continues to grow and innovate providing a wealth of new concepts and capabilities that must be mastered by engineers.   The new concepts and capabilities become logical building blocks to build a framework.  Heptagon engineers take your data's requirements and building that framework.
We continuously grow our understanding and capabilities associated with new concepts, architectures, capabilities and products in the network engineering market to maintain our end/high-margin market segment that we occupy.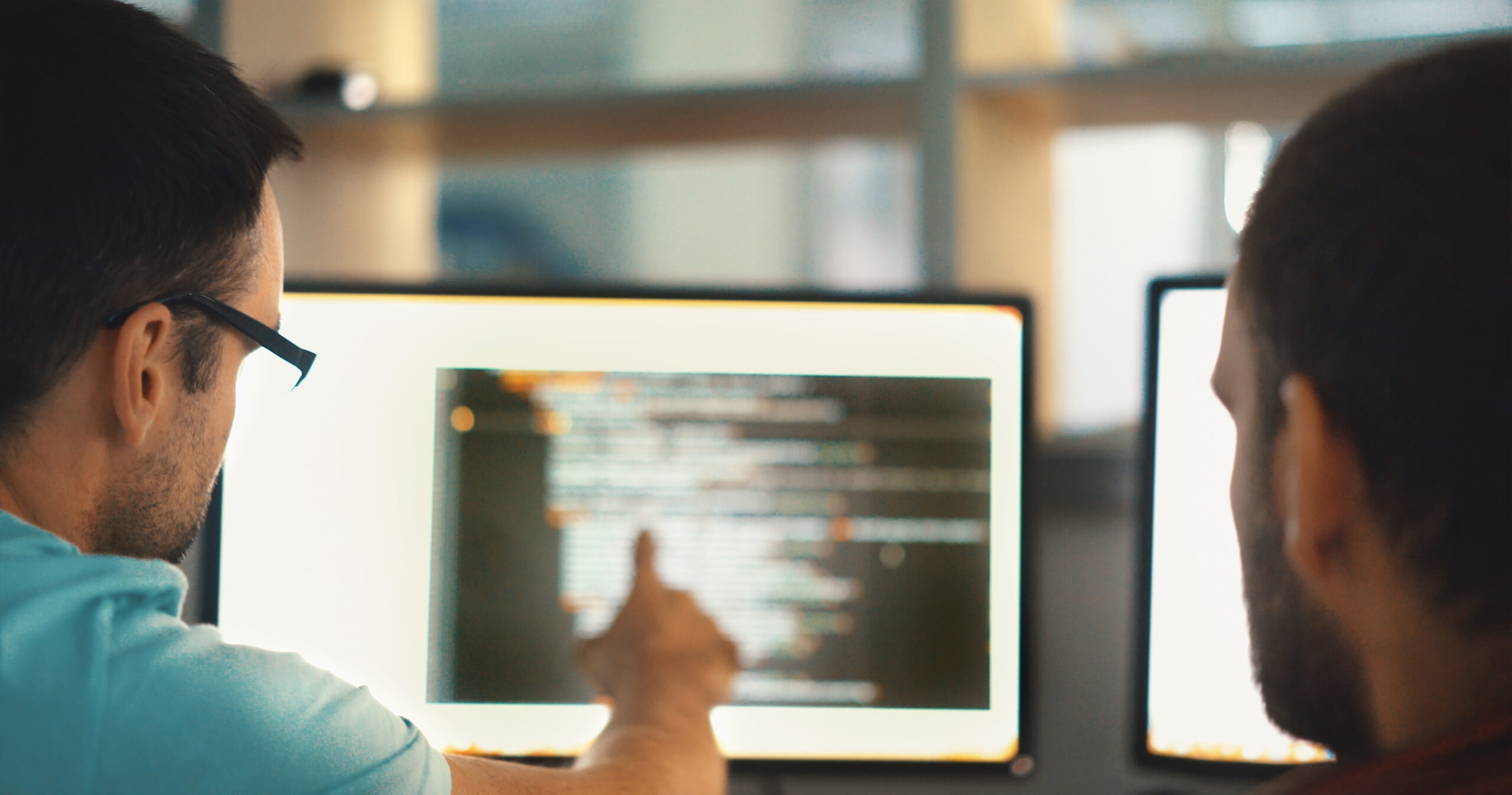 "Operations keep the lights on, strategy provides the light at the end of the tunnel, but project management is the train engine that moves the organization forward"
-Joy Gumz
Heptagon is extremely proud to announce our team's ISO 9001:2015 Certification achievement. Our journey validated the processes we have in place will help ensure a consistent and high level of quality for the services we provide to our customers.
....
"Professionalism, attention to detail, and dedication to mission embodies the qualities that our customers expect from Heptagon and which we strive to maintain."
....
"Your expertise, commitment and dedication directly contributed to the total success of the highly complex and critical Kunsan Air Base, Korea, Combined Communications Facility (CCF) project in such a demanding schedule. Thanks for your outstanding service!"
....