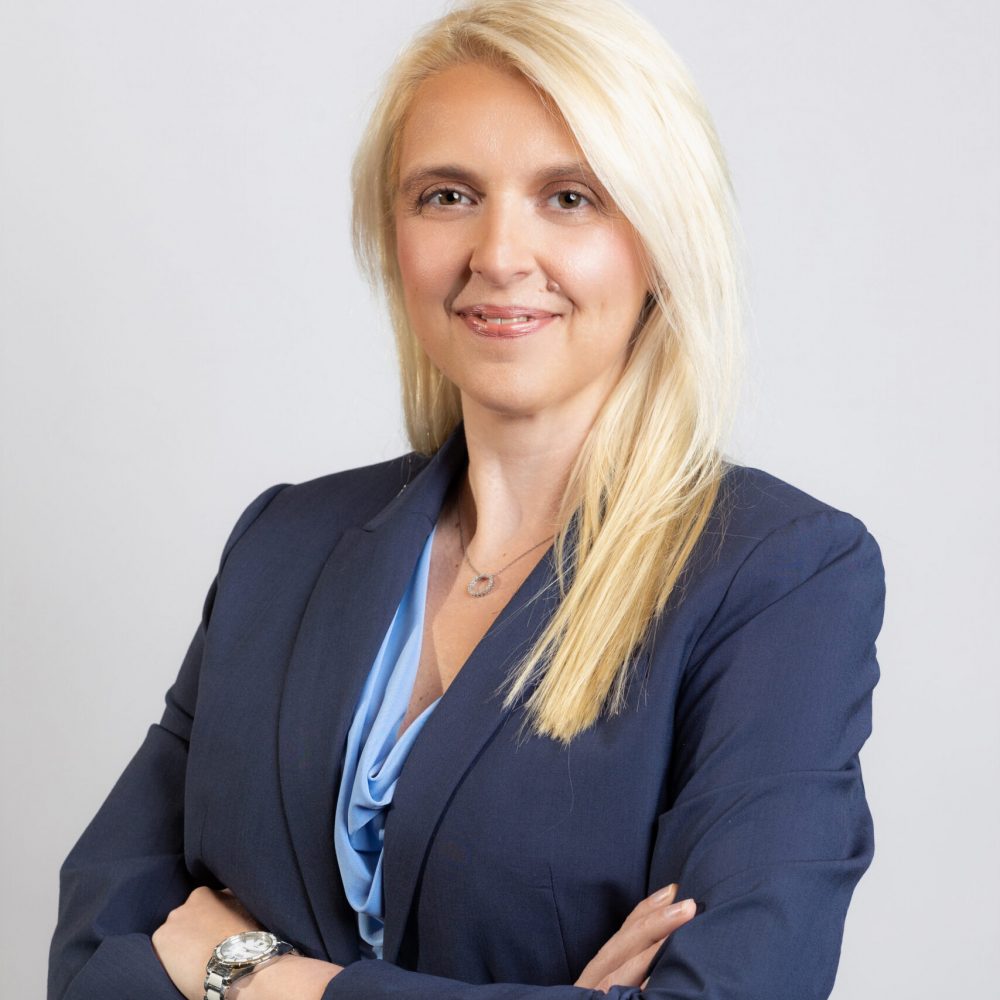 "Attitude is a little thing that makes a big difference"
-Winston Churchill
Program Manager Morgan Laird has spent the last 16 years working in various locations across the globe while supporting a military-affiliated lifestyle. Morgan has a keen eye for detail and efficiency which aid her in the careful curation of a portfolio of programs ranging from ISO 9001 compliance and CMMC to IDIQ management. She is a true team player and strives to incorporate integrity in all that is done.

Morgan graduated Summa Cum Laude from Southern Illinois University Carbondale in 2001 with her bachelor's degree. Her dedication to her education fostered an attitude focused on her continual development of capabilities and opportunities. Morgan's career in IT as a Program Manager has been supported by her work as a research scientist, teacher, and volunteer leader in the community. This wide breadth of experience and knowledge has given her a uniquely talented outlook that enables strategic planning and troubleshooting. Morgan has always worked diligently to develop strong relationships and competencies as the foundation for everything pursued both professionally and personally.

Morgan lives in Pike Road Alabama with her daughter and enjoys spending time on the lake with friends and family. She is enjoying the establishment and stability of her new life in the Alabama area.