Heptagon is dedicated to serving the needs of 
Federal and State

 agencies.

Heptagon Information Technology has developed an outstanding reputation for delivering enterprise class solutions, unparalleled support, and timely, cost effective implementation. We are dedicated to serving the needs of Federal and State agencies. For maximum flexibility and value, we offer our services as both a prime contractor and as a subcontractor.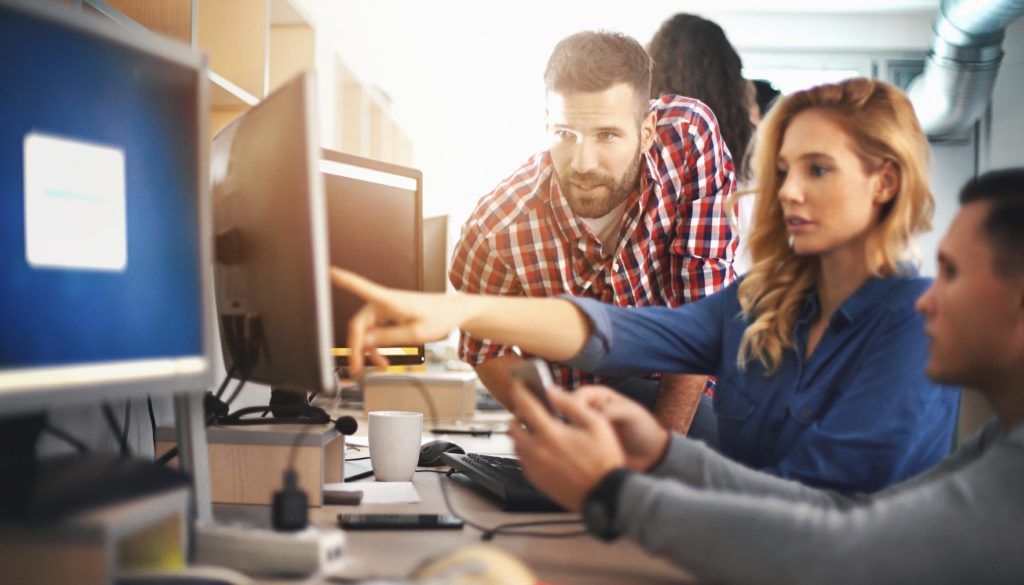 Prime Contractor
GSA Schedule 70
General Purpose Commercial Information Technology Equipment IT Equipment Software & Services
Contract Number: GS-35F-531GA
Sponsoring Agency: General Services Administration
Contract Available to: All Government Agencies
Contract Ceiling: None
Period of Performance: July 6, 2017 – 

July 5, 2022

Task Order Types: T&M, FFP
Heptagon email: contracts@heptagonit.com
GSA website: http://www.gsaelibrary.gsa.gov
North American Industry Classification System (NAICS)
334111  – Electronic computer manufacturing
517911 – Telecommunications Resellers
517919  – All other telecommunications
518210  – Data Processing, Hosting, and Related Services
519130  – Internet Publishing and Broadcasting and Web Search Portals
541330 – Engineering Services
541511  – Custom Computer Programming Services
541512  – Computer Systems Design Services – PRIMARY
541513  – Computer Facilities Management Services
541519  – Other Computer Related Services
541611  – Administrative Management and General Management Consulting Services
541715 – Research and Development in the Physical, Engineering, and Life Sciences (except Nanotechnology and Biotechnology)
541990  – All Other Professional, Scientific, and Technical Services
811212  – Computer and Office Machine Repair and Maintenance
Visit the System for Award Management (SAM) for information on Heptagon Information Technology, LLC or more information about the NAICS.
"It does not matter how much information you have at your fingertips if you do not have the tools, experience, and motivation to properly interpret the data and turn it into actionable intelligence.  This is as true for the realm of cybersecurity as it is for any other aspect of information technology today.  The most successful organizations in the years ahead will be those who transition to a digital landscape and then become intentional about using that data to the fullest extent."
....
"Professionalism, attention to detail, and dedication to mission embodies the qualities that our customers expect from Heptagon and which we strive to maintain."
....
Heptagon is extremely proud to announce our team's ISO 9001:2015 Certification achievement. Our journey validated the processes we have in place will help ensure a consistent and high level of quality for the services we provide to our customers.
....